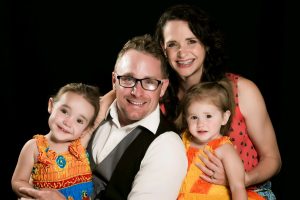 Pro Pressure Clean is a pressure cleaning company based in Inverness Florida. You can see our services page to find out all the ways we can help improve the look and feel of your home or business.
We appreciate our customers choice to do business with us, and we are proud to offer them:
Superior Hard Working Service
Competitive Prices
Licensing & Insurance Protection
Customer Care/Follow Up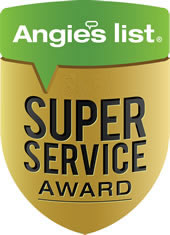 At Pro Pressure Clean we believe in doing things right, and making long lasting relationships with our clients.You may find a cheaper service provider but cheap can be expensive in the long run, choose us and see the difference!